GET YOUR FREE DARK WEB SCAN
Are Your Company's Digital Credentials for Sale on the Dark Web?
Find Out with a Complimentary Dark Web Scan
Detect compromised credentials used to exploit employees and customers!
To help keep your critical business assets safe from the compromises that lead to breach and theft, we are offering a complimentary, one-time scan with Dark Web ID™ Credential Monitoring.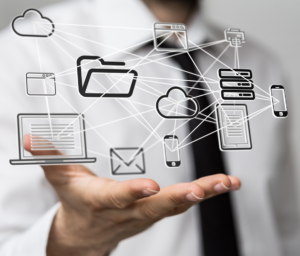 We Monitor  24/7 x 365:
Hidden chat rooms
Private websites
Peer-to-peer networks
IRC (internet relay chat) channels
Social media platforms
Black market sites
640,000 + botnets
Complimentary Dark Web Scan Request Form
Enter your information in the form below and we will send you results of our findings from the Dark Web Scan of your business.