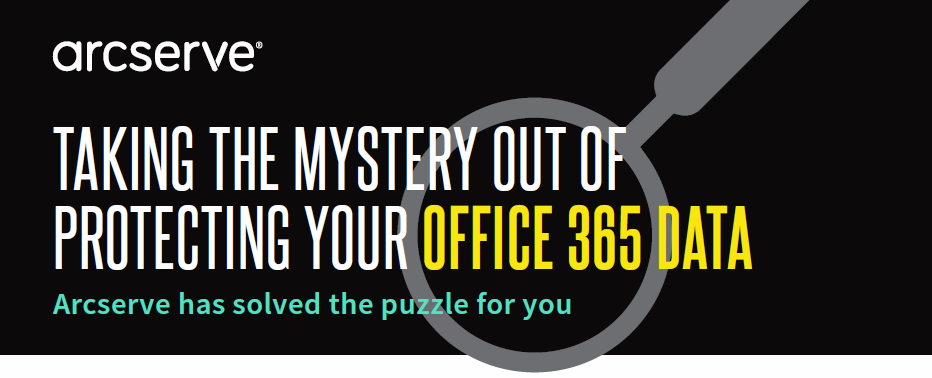 Microsoft O365 lets you work anywhere, anytime with both on-premises and cloud SaaS, IaaS and PaaS-based solutions. But while Microsoft takes care of the infrastructure for these services, it's up to you to take care of your data backup solution.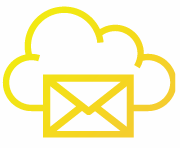 Did You Know?
Items in O365 are retained for only 90 DAYS in the recycle bin
You can only restore a deleted mailbox in Office 365 WITHIN 30 DAYS
Emails can be modified and deleted by users and admins, INCREASING COMPLIANCE RISKS
Offsite backup and point-in-time recovery are NOT SUPPORTED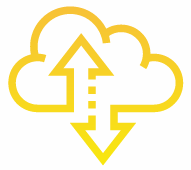 CLOUD-TO-CLOUD DATA PROTECTION
is the missing piece to keeping your O365 data safe
Delivers the most complete set of capabilities available to protect Office 365 data
Reduces extended downtime by cutting RTOs and RPOs from days to minutes
Takes the "do it yourself" challenges out of your business continuity strategy by protecting onsite, virtual, cloud and SaaS-based workloads from one UI
Cuts the time spent managing backup solutions by up to 50%
Shrinks your storage footprint by up to 20x times with built-in global, source-side de-duplication
Gives you peace of mind with strong AES encryption and built-in, automated Assured Recovery™ testing
Want to learn more, or get a quote?